. Estate News – Nov 2018
We can all agree that finding the perfect gift feels like an impossible and often expensive task. Purchasing gifts for a friend or a relative's entire family is especially difficult. Shopping for kids is, even more so. The goal is to find something thoughtful and personal while keeping that holiday budget intact. Thankfully, the giving trend this year is all about having a shared experience over material gifts. Experiences can be anywhere from a zoo membership to a gift card for an escape room. However, if you don't have the extra cash laying around, the truth is you can achieve the same effect with a little DYI. Cellophane, ribbon a little Internet research and most of all, patience. These family gifts are incredibly easy to manage, even if you aren't a crafty person, and they give the promise of making memories to any lucky family receiving them.
Family Sundae Night
This gift is the ultimate crowd pleaser, and the best part is, it comes with everything you need, except the ice cream! It includes sundae toppings, an ice cream scoop, waffle cones, and a DVD of a classic holiday movie (yes, they still sell these). Wrap this up in a basket with your cellophane and ribbon, and cue the cozy family snuggled up eating sundaes.
Game Night
This gift can be tailored to suite a family or a fun couple. Choose the appropriate board game, card game, or puzzle and then pick up the snacks and drinks of choice. Put everything in a basket with that cellophane and ribbon, and let the experience of game night begin!
Camp Out
It may not be the season for camping, but that doesn't mean you can't experience the joy of a campout in your own living room! This is the perfect gift for a family with young children. All you need to do is buy a tent, which are relatively inexpensive at stores like Canadian Tire, pick up a book of short stories and some packets of hot chocolate. Put everything in a basket and wrap it up with a little, you guessed it, cellophane.
The ideas for a custom made family gifts are endless, and you can easily scroll through Pinterest to find tons of other great options. The best part is, it will not break your budget. Choose the gift of a shared experience this holiday season, and bring the joy of family time and making memories to those you love.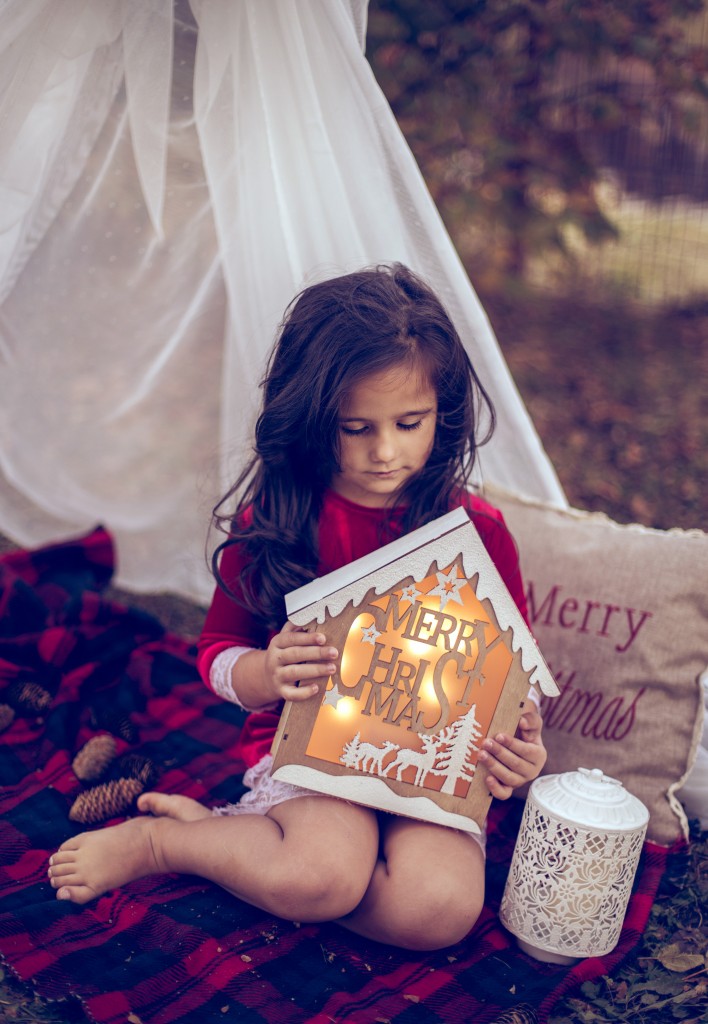 Call us today for a free market evaluation of your home!