The off-season for wineries is officially upon us. Gone is the season for strolling through vineyards in the warm wind, wearing only a sundress and sandals, sipping a chilled, crisp white. Do not despair as many vineyards in the South Okanagan offer winter wine tours! These magical tours feature a winter wonderland scene where you can watch the snow fall around you on the orchards, picnic indoors, and tour the inner workings of these establishments.
A bonus to an off-season wine tour is that wineries will promise that you receive extra personalized service during the slower season (vinesandviews.com). TOPCAT Tours has multiple pick up locations in the South Okanagan (Penticton, Summerland, Naramata, Okanagan Falls and Kaleden) and offers a variety of routes to enjoy in either a half or full day tour. Experience wine tours offers a new service this year; a wine tour that will pick you up from Big White Ski Resort in Kelowna.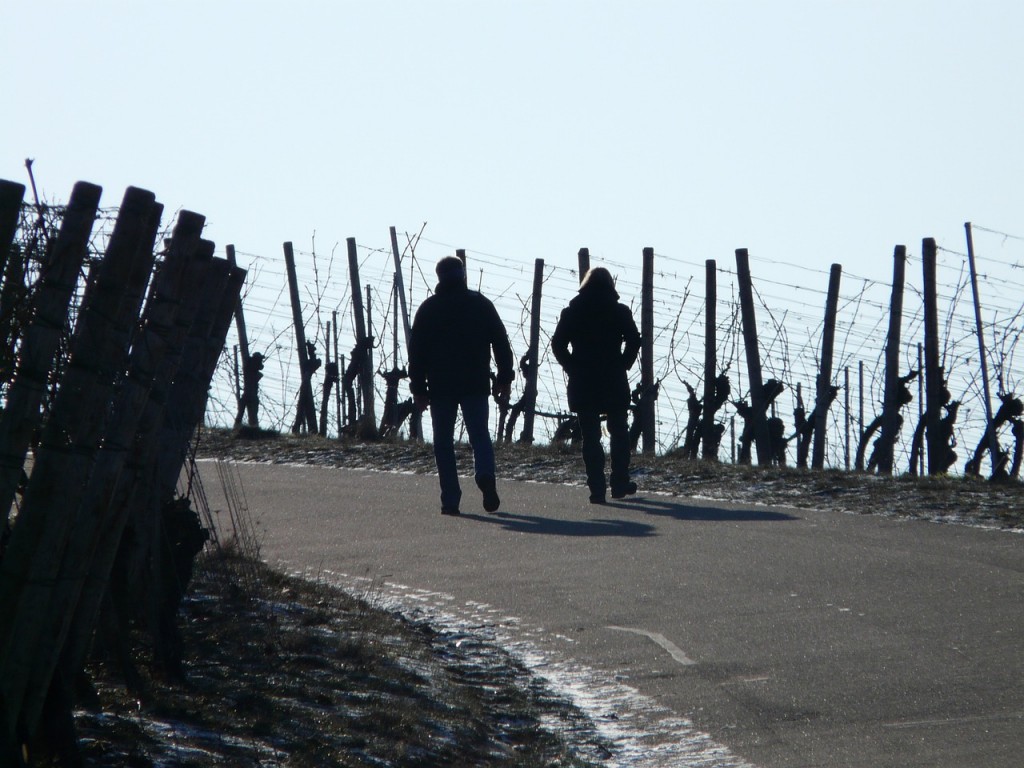 We are all missing the warmer months, and the promise the Okanagan holds for summer adventures. However, there is a whole other avenue of enjoyment to be found…bundle up wine lovers! This is just another reason to love the Okanagan.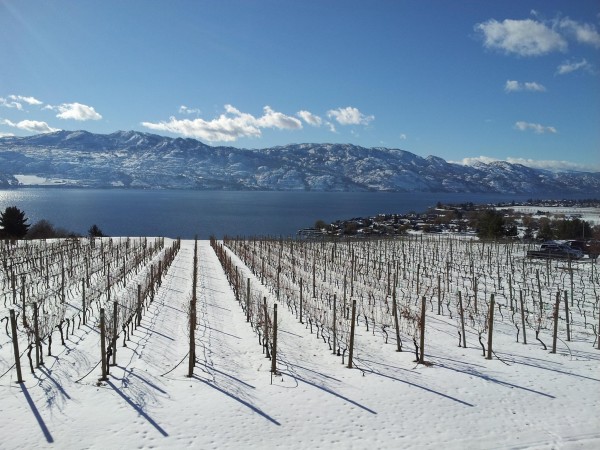 Search South Okanagan Listings
A place to stay forever…