Although the idea of a New Year's celebration conjures up images of champagne, appetizers, friends, and fireworks, the reality for parents isn't always quite as glamorous. Those of us with young children may find ourselves asleep on the couch before midnight, surrounded by stuffies and discarded Nerf guns. There are other options! They may not equal a perfect night, but they will definitely be meaningful to you and your kiddos.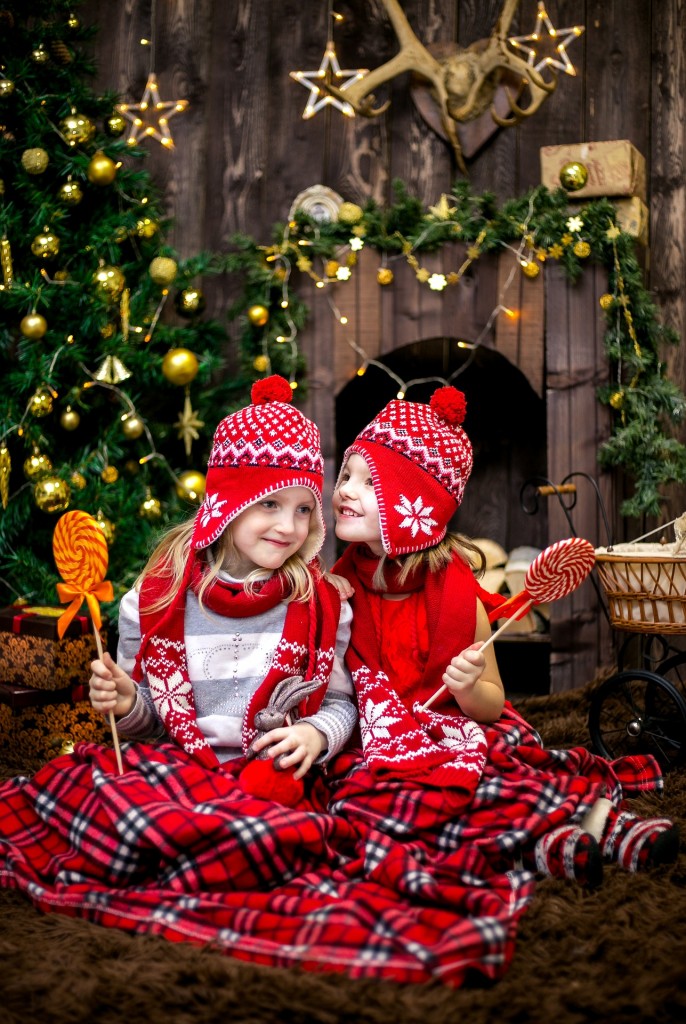 If you have the energy to host a New Year's party, then invite your friends who also have kids. It doesn't have to be a late night, but it will fulfill your social needs and it will include your children in all the fun. Of course you must have family friendly snacks, such as finger food and sparkling juice in mini plastic wine glasses. There are also many creative New Year's games and activities that everyone can participate in. One of the neatest ideas is the balloon countdown. This idea has you blowing up balloons and writing the hour on each one. Once that hour has struck, you can have the kids find that balloon and pop it. An adventurous person can put confetti in the balloon before blowing it up for an extra surprise. Another option for an hourly countdown, are marked grab bags with goodies to play with for each hour, such as snacks or play-dough. If you want to keep it an early evening for your kids and guests, simply change the clocks in your house so that the kids think they are celebrating at 12am (let the other adults in on the game of course). This way, you can have a celebration that everyone can enjoy….and then head home. For older kids, a fun New Year's party could be as simple as a slumber party with friends, or a camp-out in the living room. Add a photo booth, a mini-dance party, some sparklers, and your children will be thanking you for it!
If you are wanting to celebrate as a family only, then a game night is always a great idea. Pick a few games or even choose one that will have the whole family involved in a tournament until midnight; add the yummy snacks and noise makers, and you have yourself a New Year's celebration! If you would like to have a low-key evening with the family, then opt for a movie and popcorn night. This is always a hit!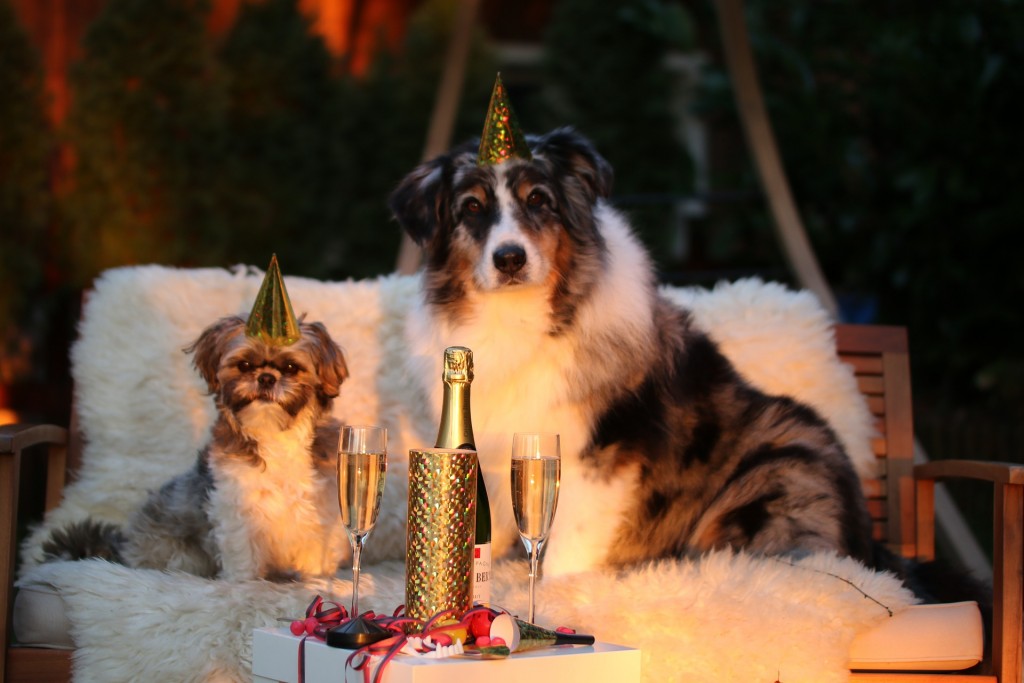 It doesn't require large funds to have a great night, but if you are wanting to have a special night that the kids will always remember, and you have a flexible budget, book a hotel room for the night. Make sure the hotel room has a heated pool and room service! The whole family will appreciate the special treat and the change of scenery; even if it's in the city you live in. However you choose to bring in the New Year, make it a memorable night for you and your kiddos.
From all of us at Crush Real Estate Group, have a fun and safe New Years Eve and CHEERS to 2019!!
Call us today for a free market evaluation of your home!
Works Consulted
thespruce.com, 'New Year's Eve Party Ideas for Kids'
iheartartsandcrafts.com, 'New Year's Eve Activities For Kids'