After what has seems like the longest and coldest winter in history for us Okanagan folks we are happy to say that it looks as if spring has finally arrived. Temperatures on the plus side are upon us and as you start to pack up the winter boots and pull out your sandals, switch out your ski gear for golf clubs and bikes you may find yourself wondering what to do this spring in Penticton.
If you love to bike, you know that the Okanagan has some of the most amazing trails for mountain biking and tons of beautiful, very scenic routes for cyclists. Check out: https://www.mountainbikingbc.ca/thompson-okanagan/penticton/ or for a more detailed guide through the mountains, there is an app you can download called TRAILFORKS – this app is great if you are in to biking or hiking or even walking / running trails. Find out where all the best trails are in Penticton and the South Okanagan and start enjoying what this beautiful place has to offer.
If you're visiting the area and want to rent a bike you can visit Freedom Bike Shop in Penticton https://www.freedombikeshop.com/ and Hoodoo Adventures https://www.hoodooadventures.ca depending on the type of bike you're looking to rent.
If Rock Climbing is your thing, Penticton has some of the best climbing in the world. Check out the SKAHA BLUFFS National Park. This park is also great for day hikes if hanging off a large rock by a rope is not your thing. For more information on climbing in Penticton, check out https://www.skaharockclimbing.com/ and get ready to enjoy some of the most spectacular views around!
For those of us that are not quite that adventurous or just want to get outside, enjoy some sunshine and take a nice long walk, go to https://www.mapmywalk.com/ca/penticton-british-columbia/ for trail locations, distances and elevation.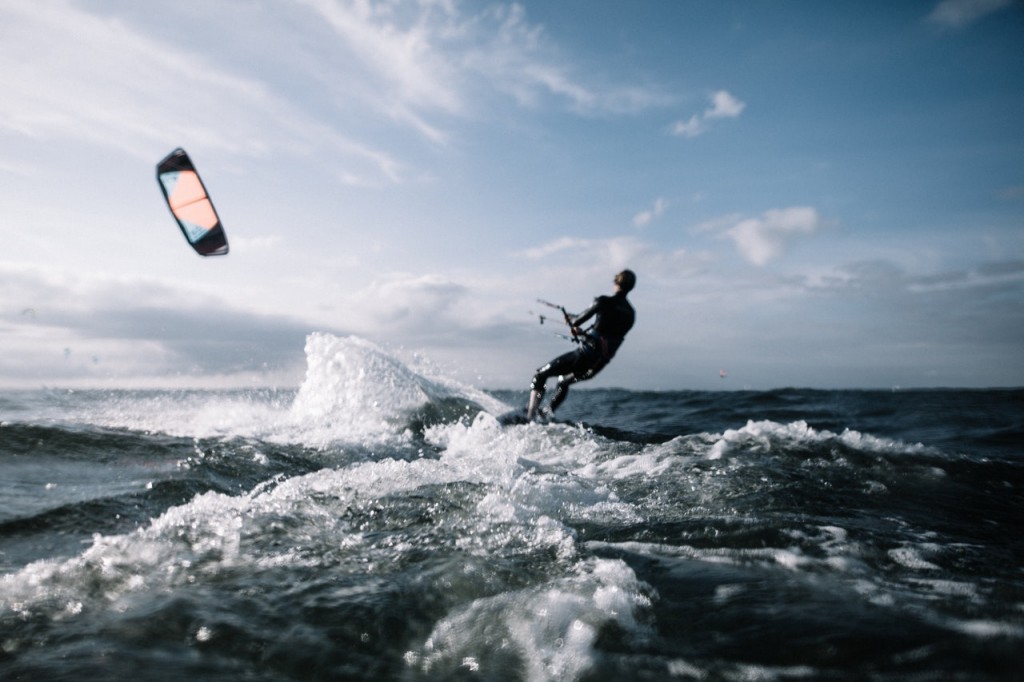 Although spring may still be a bit chilly to enjoy the water, the South Okanagan has a ton of beautiful lakes to enjoy including Okanagan lake and Skaha lake. For the daring, both lakes are popular with Kite Surfers and for the rest of us; perfect for paddle boarding, wake boarding, swimming and boating. There are marinas at both lakes that offer boat rentals and for paddle board rentals, https://www.hoodooadventures.ca will hook you up. There are multiple public beaches around both lakes that offer parks for the kids to play including water parks.
The South Okanagan is home to many great golf courses ranging in size and difficulty. Some of our courses offer spectacular views of the lakes and surrounding orchards and vineyards. For information on our many golf courses go to https://www.okanaganvacationguide.com/okanagan-golf-courses.html
Now for the best part! Once all the adventure is out of our system and we need a little relaxation, spring is the time of year that the wineries start opening up their doors for tastings and the patios begin to open giving us a place to sip our wine and enjoy the delicious food. The South Okanagan is home to over 120 wineries from small boutique wineries that offer limited production and a unique style to much larger producing wineries with popular restaurants and world renowned chefs. Check out https://www.okanaganwines.ca/wineries for information on local Okanagan wineries.
Call us today for a free market evaluation of your home!