Every Wednesday evening, you can enjoy an outdoor yoga class held beside Poplar Grove Winery overlooking the vineyards, Okanagan lake and the sunset.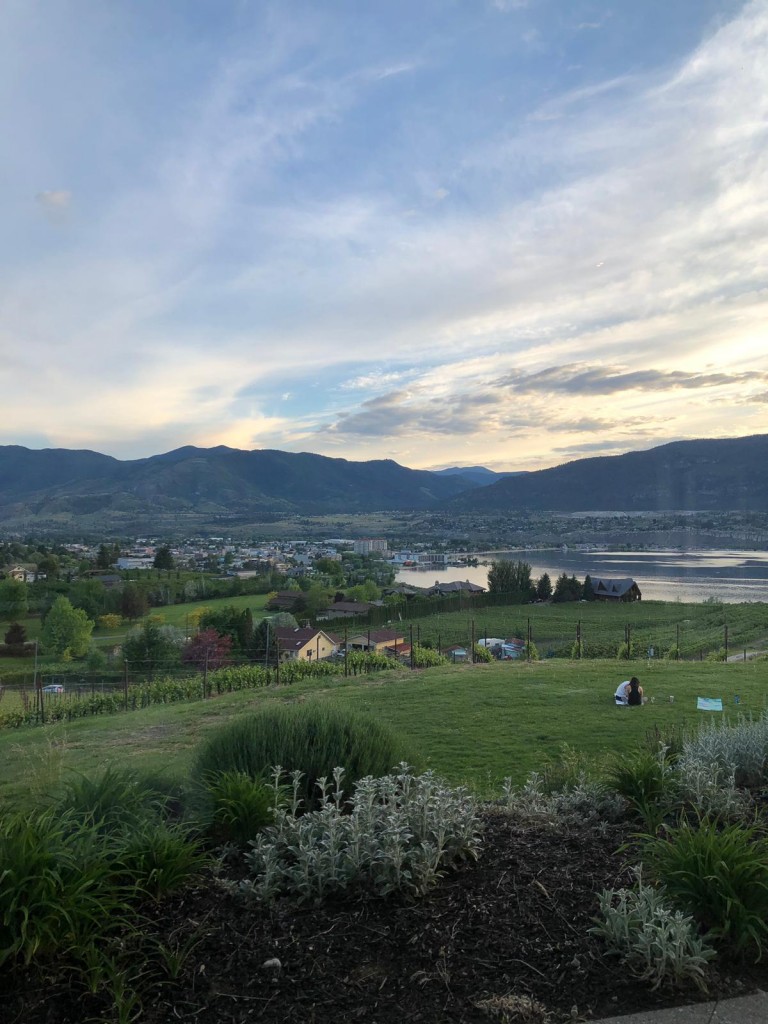 This class is great for everyone who would like to feel the joy of simply moving their bodies and getting a full body stretch.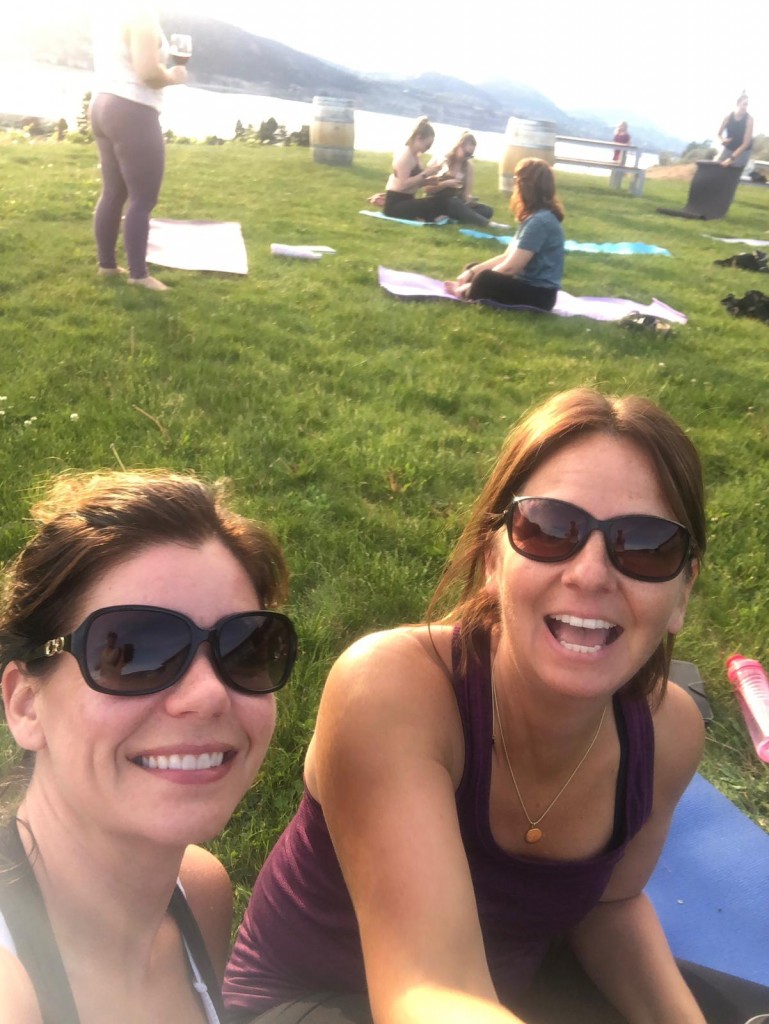 Give your mind, body, and soul some love with a gorgeous view and a glass of Pinot Gris!
Offered every Wednesday starting May 15 at Poplar Grove Winery
Start time: 6:30pm, please check in on the front lawn
Cost: $20 per person plus tax
Instructor: Michelle Rupitz
---
Call us today for a free market evaluation of your home!